What's on
Ashtanga Yoga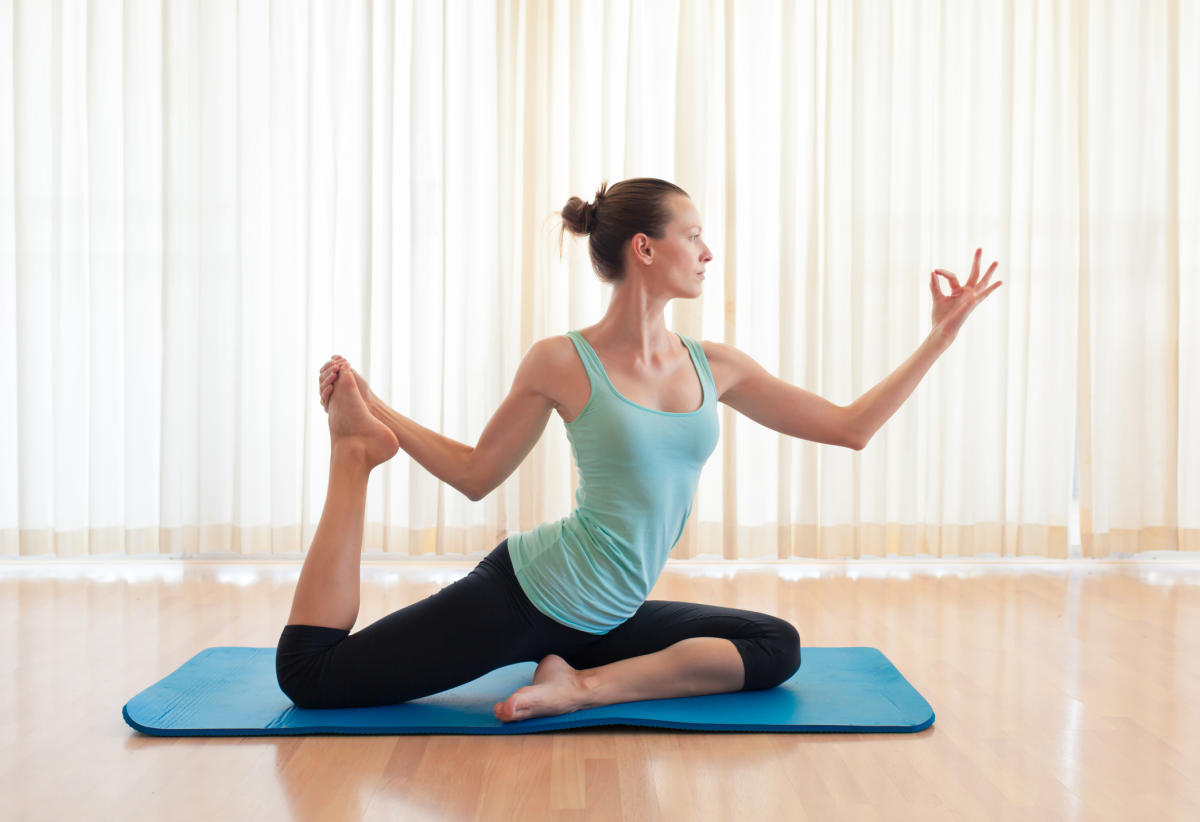 Ashtanga yoga is a dynamic, flowing style that connects the movements of the body with the breath. Strength, flexibility, and stamina are developed equally through this practice.
Ashtanga Yoga benefits the body, mind and spirit. It is practiced through a challenging series of asana that purifies , strengthens, detoxifies and aligns the body, as well as breath work which calms the mind .
Please contact Christine on 07533 533841 or email christineheslop585@gmail.com to book your space.
Email for booking